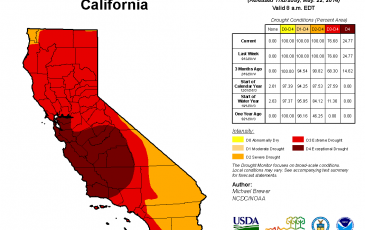 The year 2014 is exceptional for California weather, and has the potential to be a similarly exceptional year for wildfire. What should we expect and what can we do to be prepared? by Carlin Starrs, Policy Analyst, and Scott Stephens, Co-Director, UC Berkeley Center for Fire Research & Outreach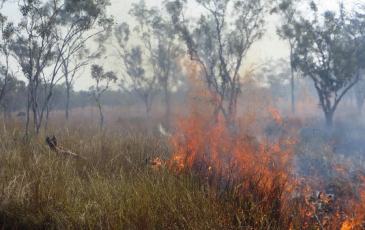 From KQED: The wildfires raging in San Diego County are raising statewide concern over what is shaping up to be a dangerous fire season. We'll get an update on the situation in Southern California and discuss the best ways to reduce fire risk.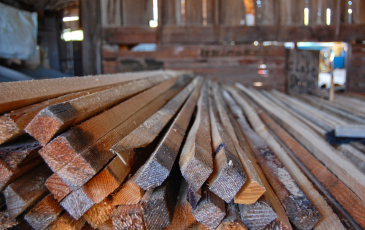 This is the latest HD version of the Blodgett Biomass Recovery Project, highlighting the benefits and challenges associated with managing forest biomass and transforming it into a source for renewable energy generation.
Pages